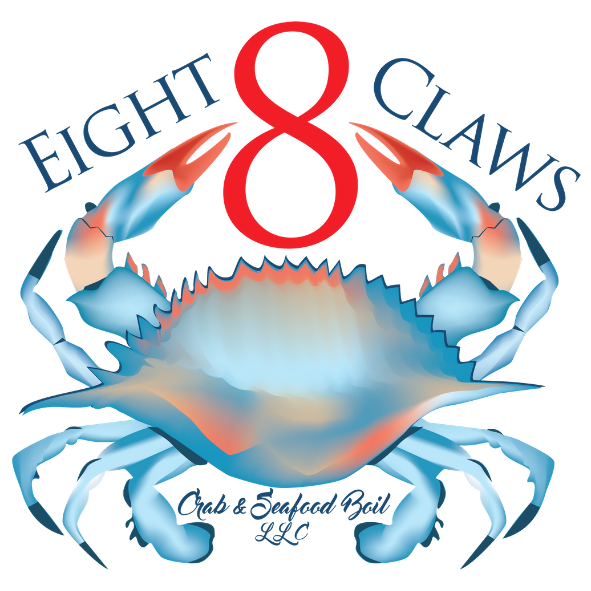 WHAT WE DO
Satisfy your seafood cravings with Eight Claws Crab Boil!
Get ready for the most amazing seafood experience with Eight Claws Crab Seafood Boil! 
From the owner:
"We are a food trailer that sells fresh, hot, and delicious seafood served inside crab boil bags together with a special sauce. 
Whether you are eating alone or with others, you can always count on our seafood boils for an unforgettable experience. Our food trailer is available to serve the Detroit Metropolitan Area.
Our food trailer serves a variety of crab and seafood boils which are all made with love and boiled to perfection. We also have a variety selection of specialty sauces which we use to enhance the flavor of our boils. Check out our menu to find out what you would like to order the next time we are in your area!"
A new addition to the food truck scene in Metro Detroit, Eight Claws Crab Boil brings the flavor to the Detroit Fleat patio. With an array of special sauces to add to your order, you won't be disappointed in this truck! Seafood lovers will be excited to see the variety of items on the menu. Additionally, the owners are some of the nicest people we've met and you will love them, too.
Tell your friends and spread the word. Let's welcome this amazing truck with open arms to the Fleat.
Visit their website to see the full menu here: https://www.eightclawscrabboil.com/what-we-offer
Check our schedule to see when Eight Claws will be at Fleat here: https://detroitfleat.com/schedule/