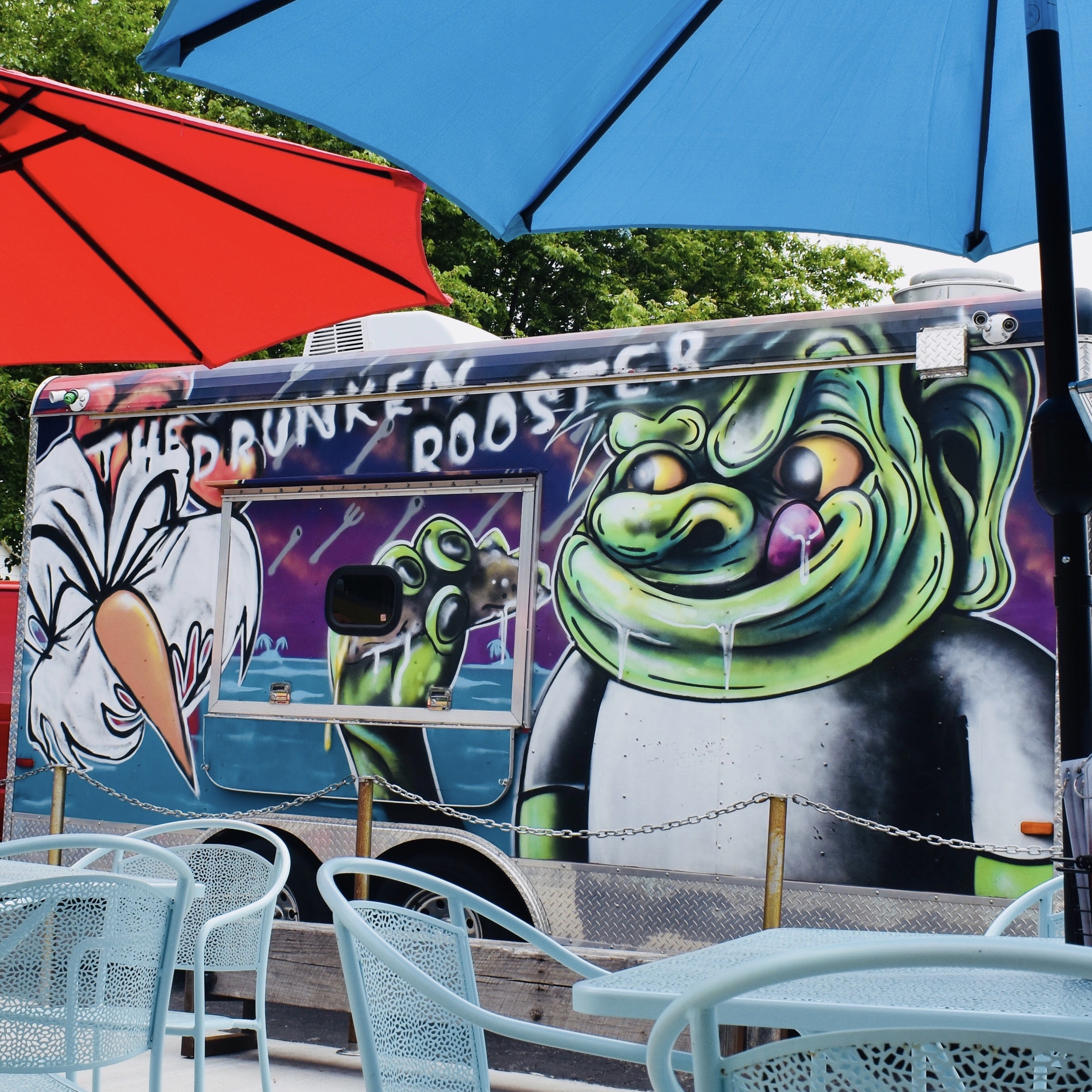 WHAT WE DO
Born in Detroit and raised in the Metro Detroit area, Chef Hassan Musselmani's extensive culinary background and passion for food started as a young man in his family's kitchen.
Working in the culinary world since the age of 13, Hassan has continued to gain knowledge and experience that would lead to his opening of several Metro Detroit venues and to his being an integral part of the accomplishments of many popular local restaurants .
Chef Hassan grew up on very deep Middle Eastern- and Detroit-styled American cooking, and it is his dream to create a fresh local menu that is inspired by these roots.
TYPE OF FOOD:
Middle-Eastern Inspired Taco