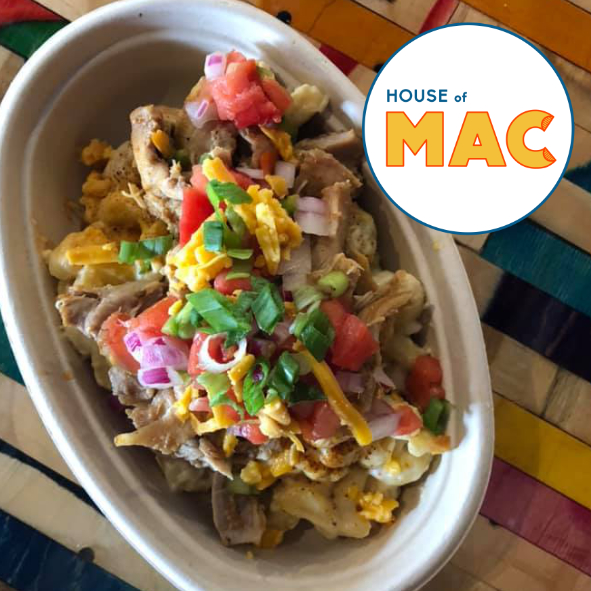 WHAT WE DO
Detroit House of Mac bring the cheese to Detroit Fleat.
Got a craving? Detroit House of Mac can help.
From the owners:
"We are a food truck that specializes in delicious varieties of Mac & Cheese.
Our Truck is more than just a place to grab lunch. It's a spot to try new variations of this comfort food, created by our classically trained chef and made with delicious ingredients. With over 20 years of culinary experience, we bring great food to locations all over the Metro Detroit area. Check our social media and schedule page for where we are popping up around you, or reach out and book us for one of your own events."
Maybe you like your Mac and Cheese loaded with meats. How about bacon? Looking for veggie options? Detroit House of Mac delivers obey, gooey goodness with loads of flavor! They pay attention to flavor and quality, resulting in a masterpiece fit for all ages.
If you're crazy and don't want to dive in to the mac, they offer options with french fries, too!
Check out all the insane Mac & Cheese combinations at their website: https://www.detroithouseofmac.com/
Need to know when they return to the Fleat patio? Visit our schedule here: https://detroitfleat.com/schedule/
TYPE OF FOOD:
Mac & Cheese